2023 District 18 Town Halls
Please join myself, Rep. Green, and Sen. Ward-Engelking for our 2023 District 18 town halls! Our town halls are a great opportunity to learn what's happening locally and ask any questions you have.
After the town halls we will have a tour of the Capitol on April 15, 2023 at 10:30am for anyone that is interested.
March Town Hall
Date: March 14, 2023
Time: 6:30 – 8:00 PM
Place: Timberline High School
About Idaho District 18 / Meet Your Legislators
Key voting dates to remember
Pre-Registration Deadline: October 14, 2022
Last Day to Request Absentee Ballot: October 28, 2022
Early Voting Ends: November 4, 2022
General Election: November 8, 2022
Helpful voting resources and links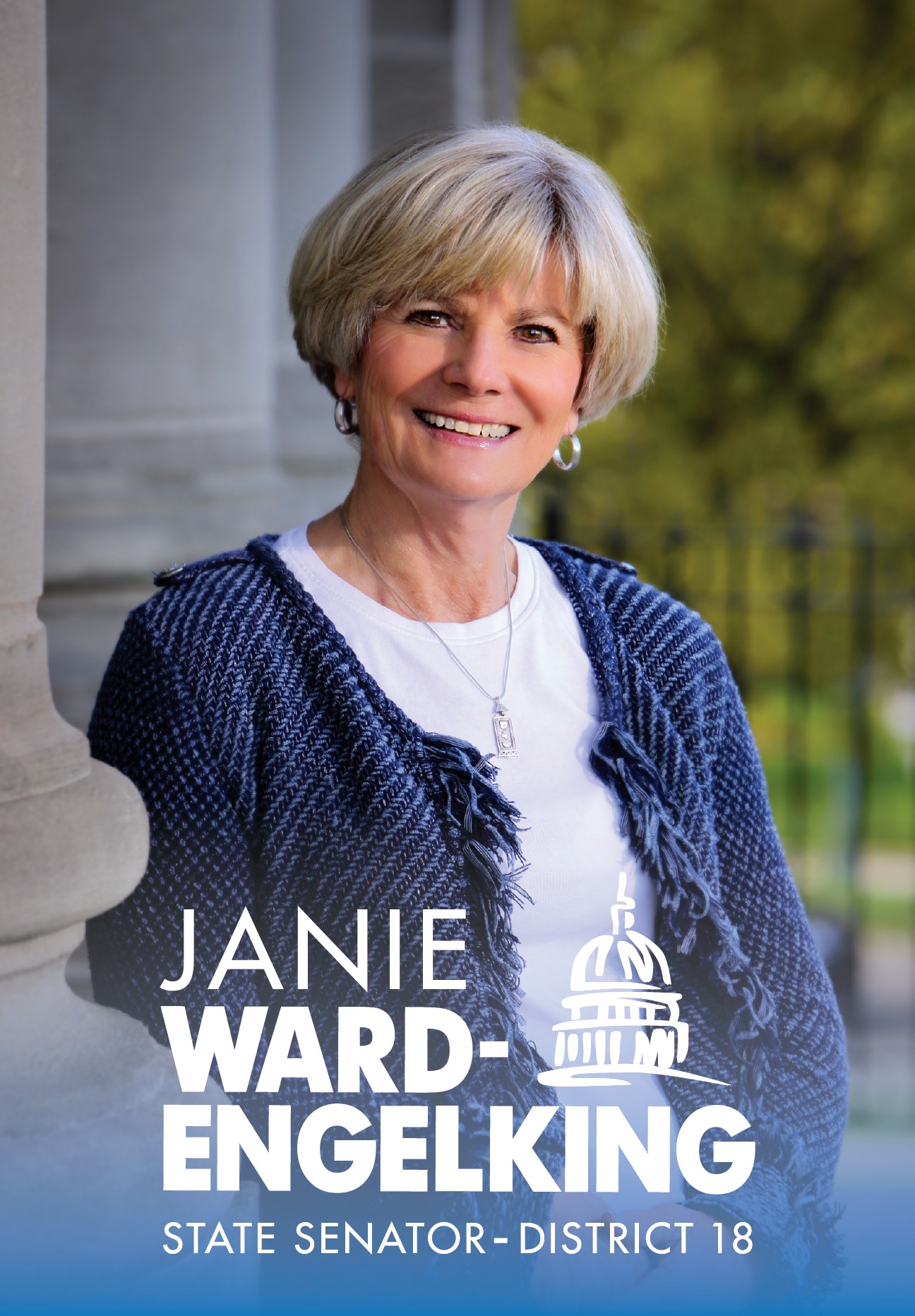 Senator Janie Ward-Engelking (D)
Legislative Committees
Representative Ilana Rubel (D)
Legislative Committees
Representative Brooke Green (D)
Legislative Committees